This picture is of the Fantastic Four. The torch has just finished clicking his fingers to ignite his flame but some people read a rude gesture into it. Go figure.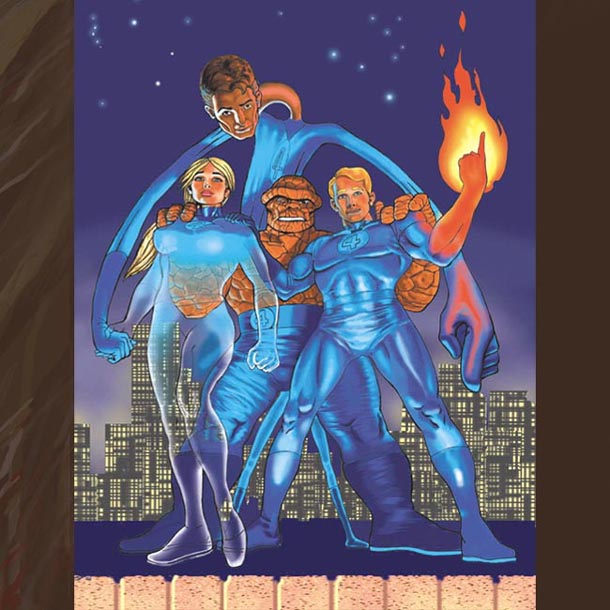 This picture of Dardevil is from a Marvel portfolio I did a few years back.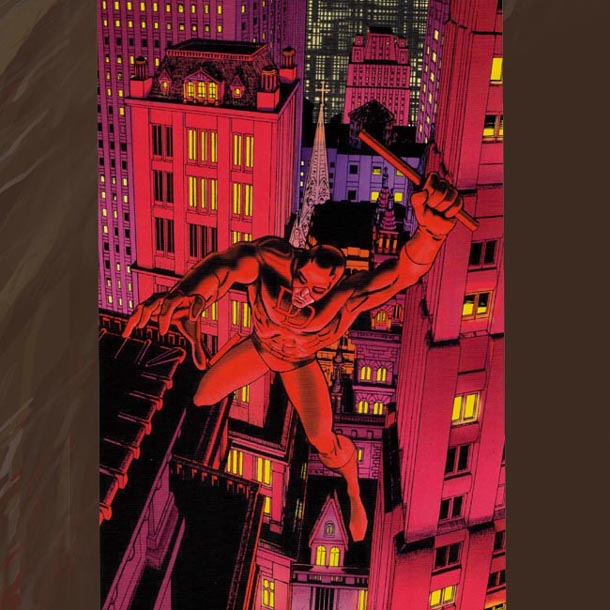 The Mighty Thor. My favourite childhood hero.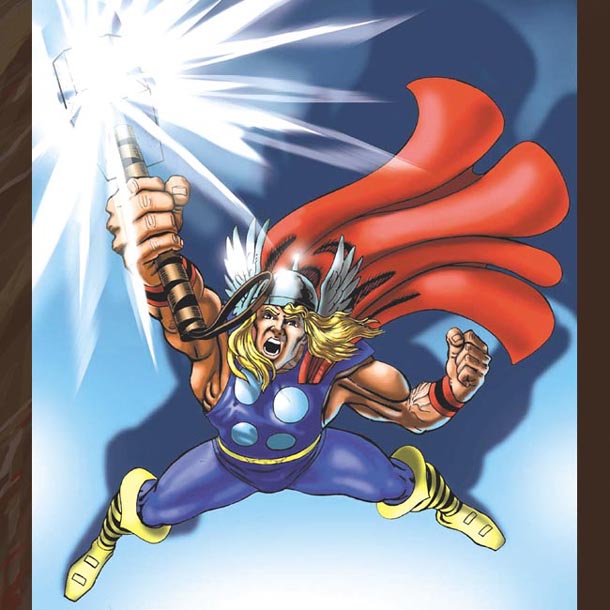 The cover art for Bold Action published by Sequence Productions. This one was done in the days before computer colouring, The brickwork was painted with a sponge.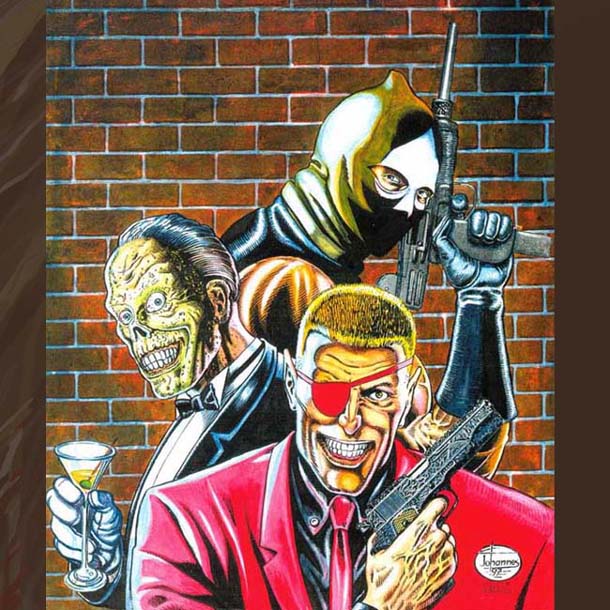 This poster was done for the Pulse of Darkness graphic novel,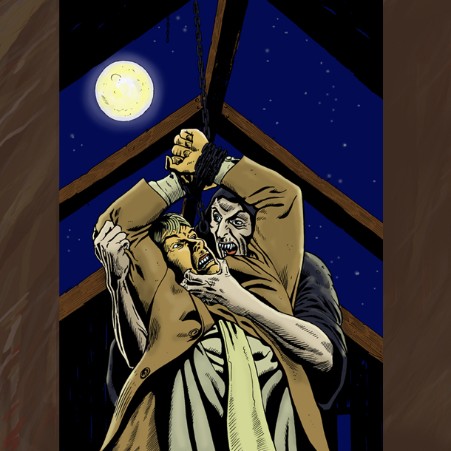 I have a passion for books and I publish the work of authors I admire under my own imprint: Possible Press. As well as publishing, I do some of the covers. This one is for Eugene Shafir's brilliant humorous novel.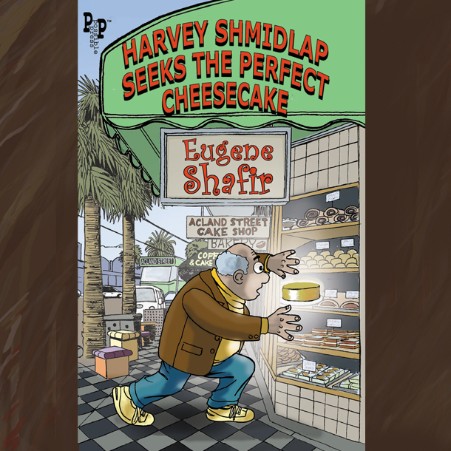 Quite some time ago I did a couple of dozen cover illustrations for Bolinda Press.
Another cover illustration I did for Bolinda.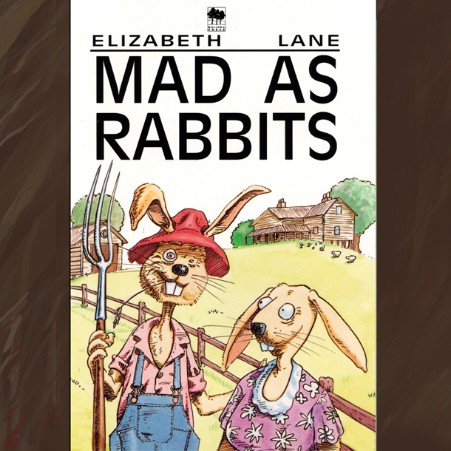 This is the cover for my up-and-coming novel Profile of Evil.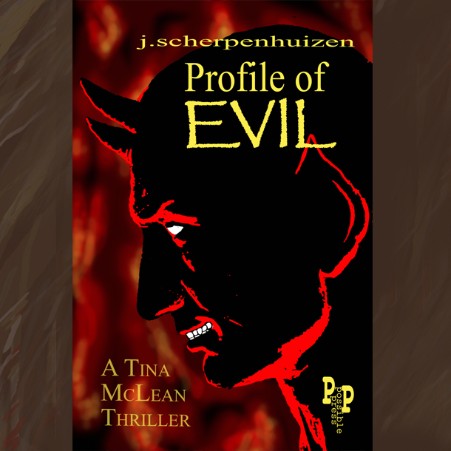 Another Possible Press Publication, I designed and illustrated. An important book for anyone who values their health and wants a long life.