The below is a cover I did for Super Australians which was launched nationally in 2019. I also contributed art for a couple of stories in the interior.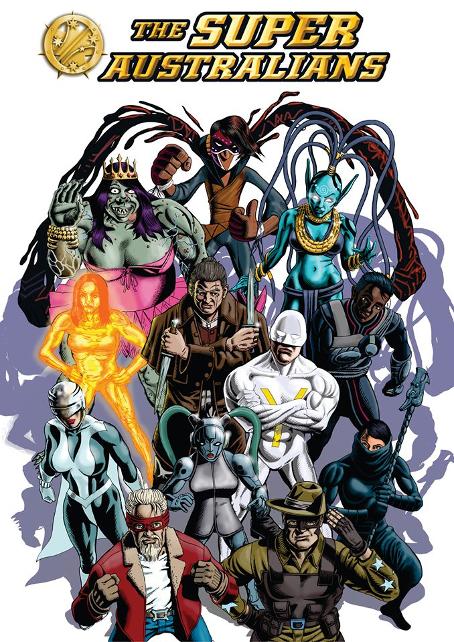 This poster of the Phantom was acquired by Frew Comics, who handle the Phantom in Australia, for one of their trading card series.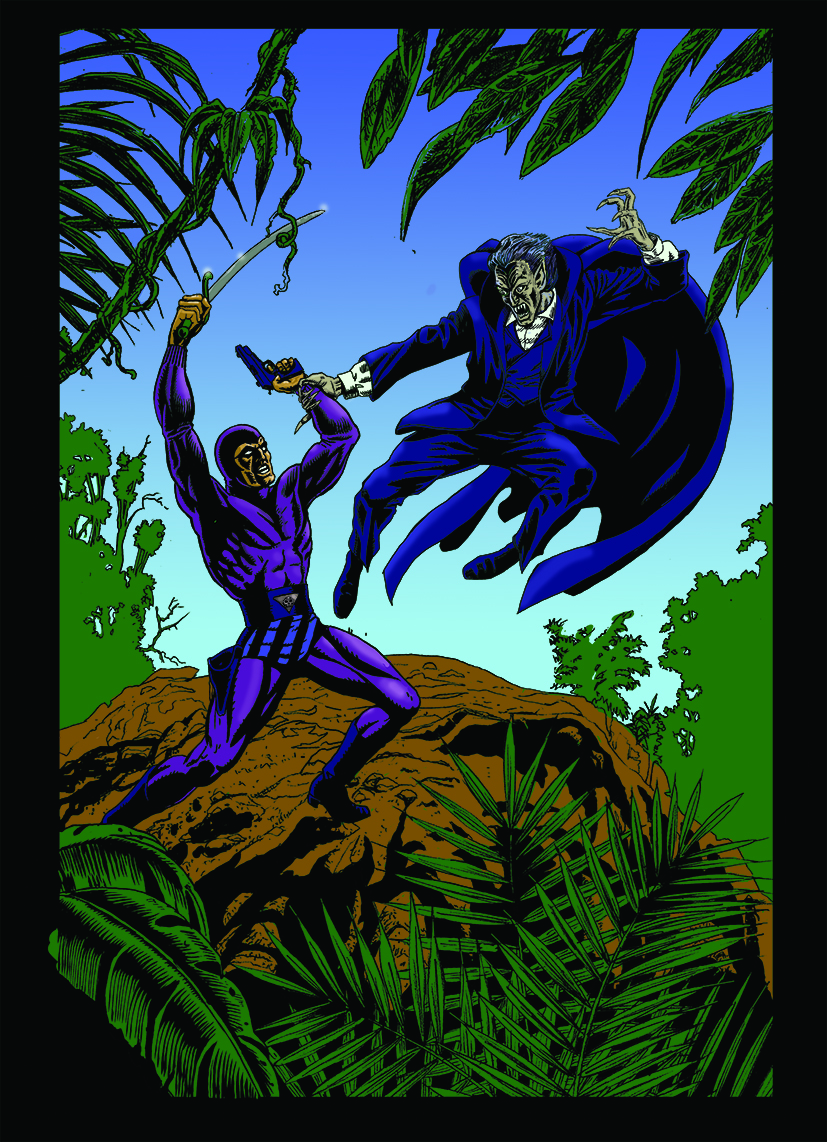 This picture is of the Fantastic Four. The torch has just finished clicking his fingers to ignite his flame but some people read a rude gesture into it. Go figure.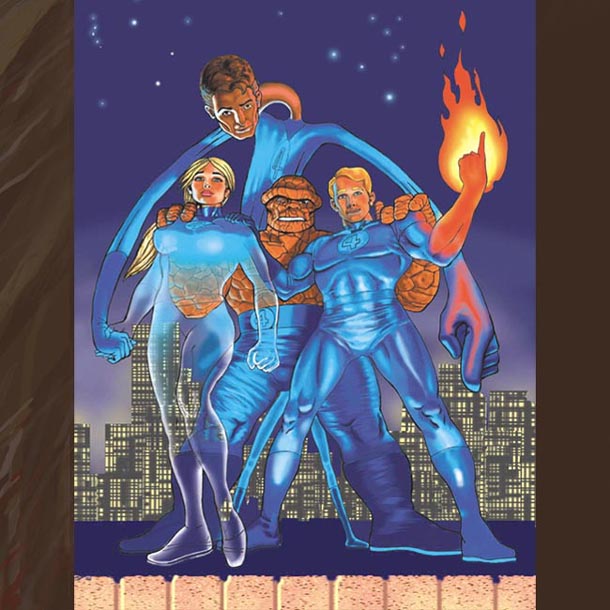 This picture of Dardevil is from a Marvel portfolio I did a few years back.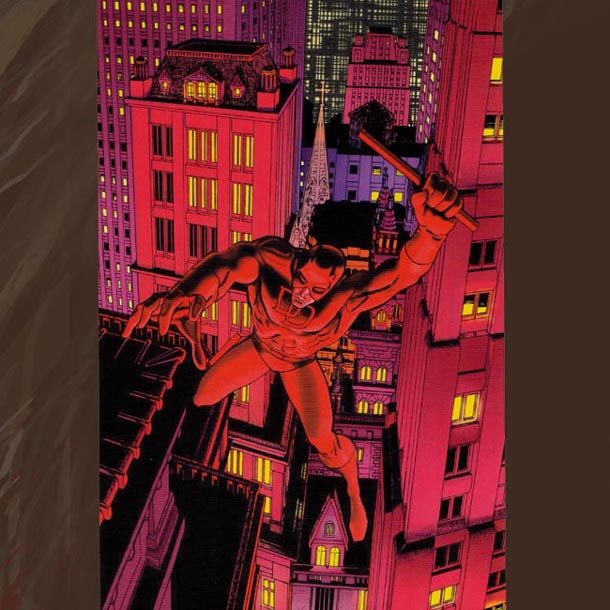 The Mighty Thor. My favourite childhood hero.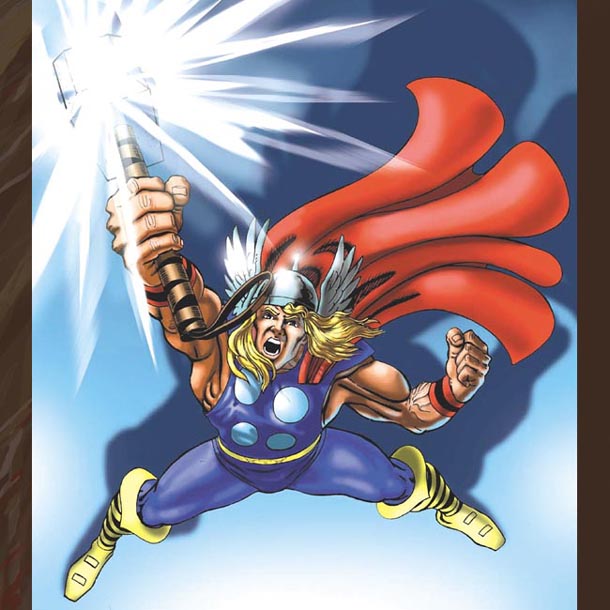 The cover art for Bold Action published by Sequence Productions. This one was done in the days before computer colouring, The brickwork was painted with a sponge.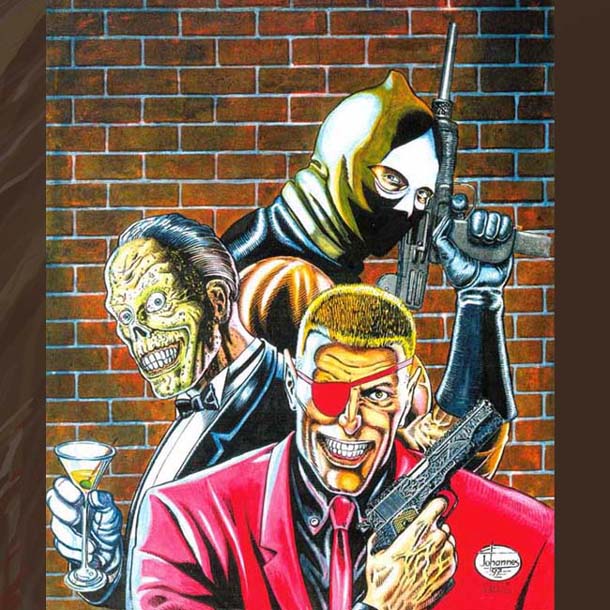 This poster was done for the Pulse of Darkness graphic novel,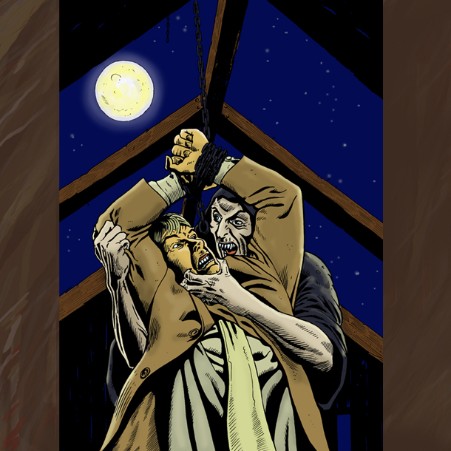 I've worked with writer Jason Franks on a number of projects and illustrated a chapter of his brilliant Sixsmiths. When Caliber Comics published the graphic novel as a series of comics Jason asked me to do covers for a couple of issues. I really enjoy doing this kind of cartoony work on ocassion.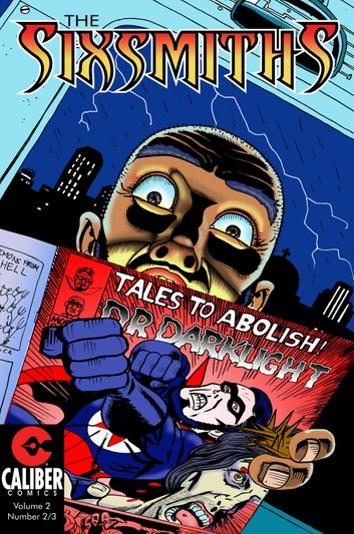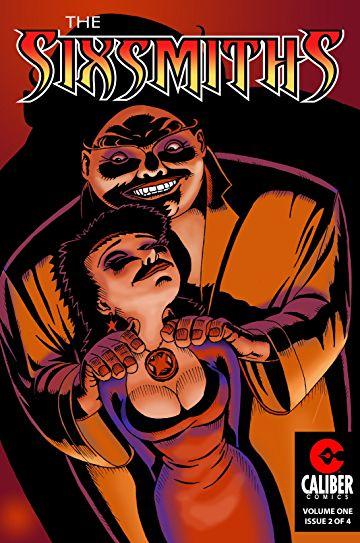 I have a passion for books and I used to publish the work of authors I admire under my own imprint: Possible Press and I did a few covers for my authors. I'm too busy teaching and creating my own work to publish anyone else these days. But I do still enjoy doing the occasional commission. This one is for War of the Worlds, Battleground Australia, published by Clan Destine. Steve Proposch did a wonderful job with the typeography and design.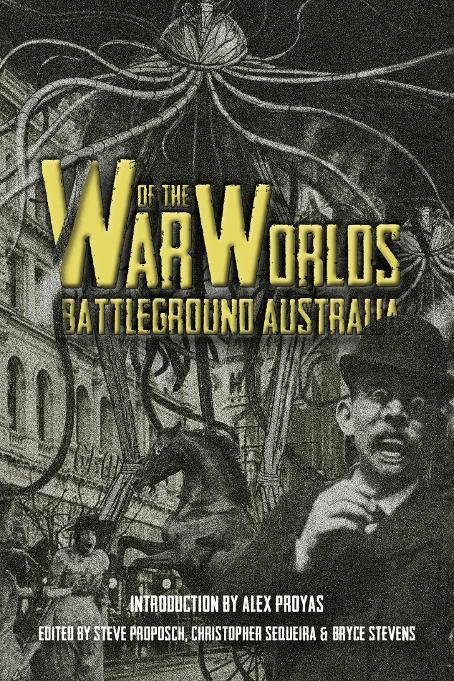 Quite some time ago I did a couple of dozen cover illustrations for Bolinda Press.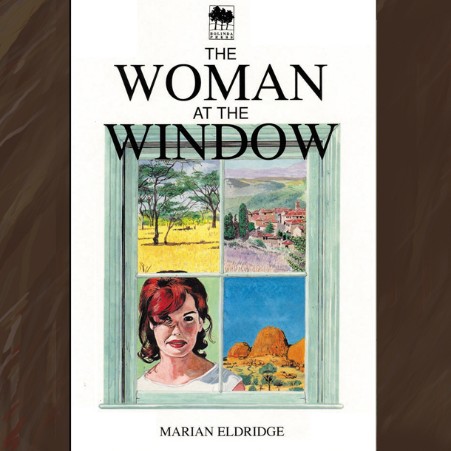 Another cover illustration I did for Bolinda.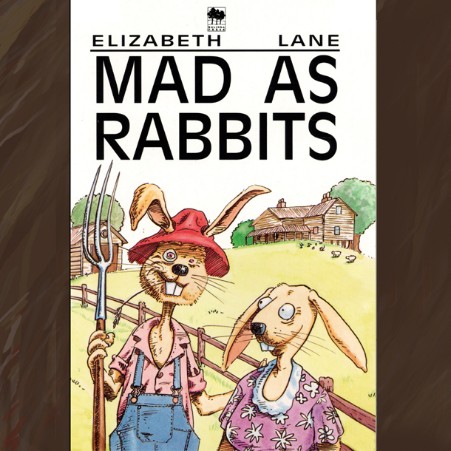 This is the cover for my up-and-coming novel Profile of Evil.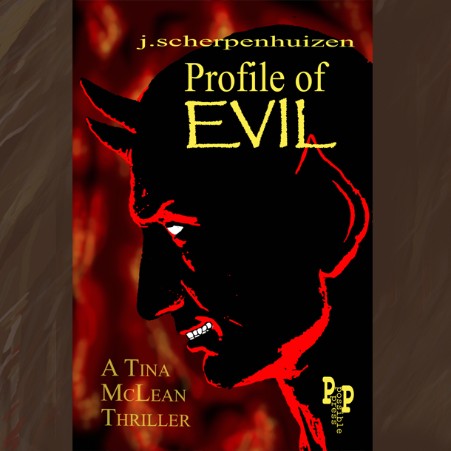 I designed and illustrated this cover for my Possible Press imprint.